Main Content
Authentically Catholic Therapy
A Perfect Mix of Top
Faith & Evidence-Based Therapies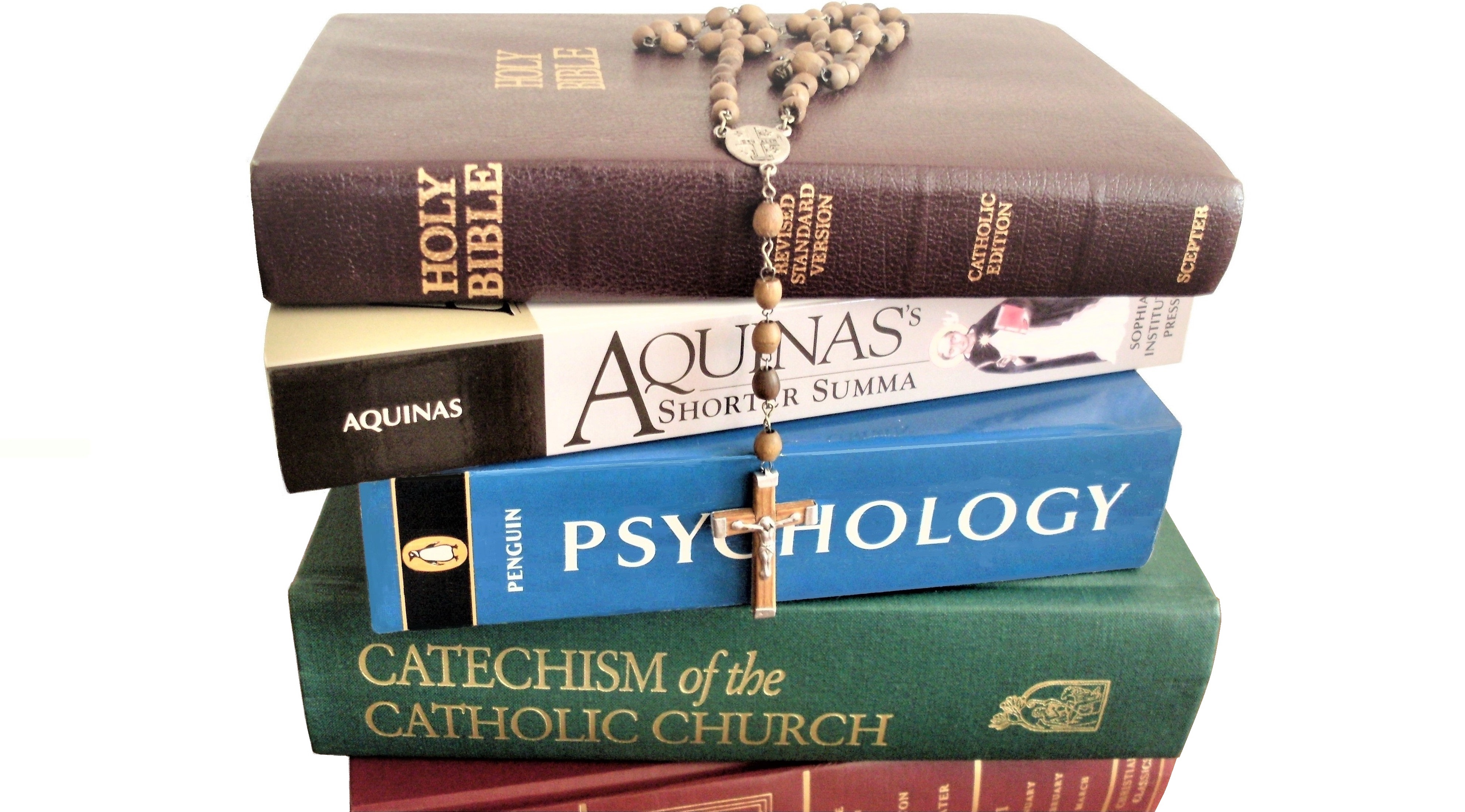 What's Included
Individual, couples, or family therapy tailored to your specific needs & challenges, designed to help you and your relationships to undergo the healing necessary to live out your unique vocation to love with ever greater peace, holiness, & joy.
Find Peace with Faith-Based Therapy
Breathe easy, knowing that Healing and Peace's faith-based therapies are founded on the wisdom of the Saints and are in accordance with Sacred Scripture and Sacred Tradition. Experience therapy that is inspired by St. Thomas Aquinas, St. Ignatius, St. Pope John Paul II's Theology of the Body, & the Catholic psychological teachings of Conrad Baars, M.D & Anna Terruwe, M.D., and find personal & relational peace the Catholic way.
The best evidence-based treatments
While the field of therapy is still young, research has already shown us that there are treatment models that are highly effective, especially when compared to other, weaker models. Healing and Peace uses only the best evidence-based therapy models and ensures that how they are used is in accordance with Sacred Scripture and Sacred Tradition.
Don't take my word for it
"This therapist can help you.
Healing and Peace saved my daughter's life."
Mother of former client
Frequently Asked Questions
Do you have any faith-based adjuncts to treatment?
Of course! Healing and Peace strives to work seamlessly with your spiritual director and faith-based programs, such as the FOCCUS test, Catholic Engaged Encounter, Worldwide Marriage Encounter, & Retrouvaille.
Do you take insurance?
Healing and Peace is an out-of-network provider for all insurance programs and does not process insurance claims, but does provide a special receipt called a "superbill" that you can turn in to your insurance provider to seek reimbursement from them.
What are some evidence-based therapies that you use?
Eye Movement Desensitization and Reprocessing (EMDR), Cognitive Behavioral Therapy (CBT), Gottman Method, Structural Family Systems, Accelerated Experiential-Dynamic Psychotherapy (AEDP), & Gestalt Therapy, to name a few.
Do you do online therapy & where are you located?
Absolutely! Healing and Peace offers in person sessions at 3088 Pio Pico Dr, Ste 203, Carlsbad, CA 92008, online therapy via phone + Skype for eligible clients residing in AZ, CA, KS, FL, NJ, & WY, and online life coaching worldwide via phone + Skype.
Peace can be found… one step at a time
Take the first step
Start your journey towards greater peace now with no obligation to continue past the first session.